Find or select one of our services and products available for registration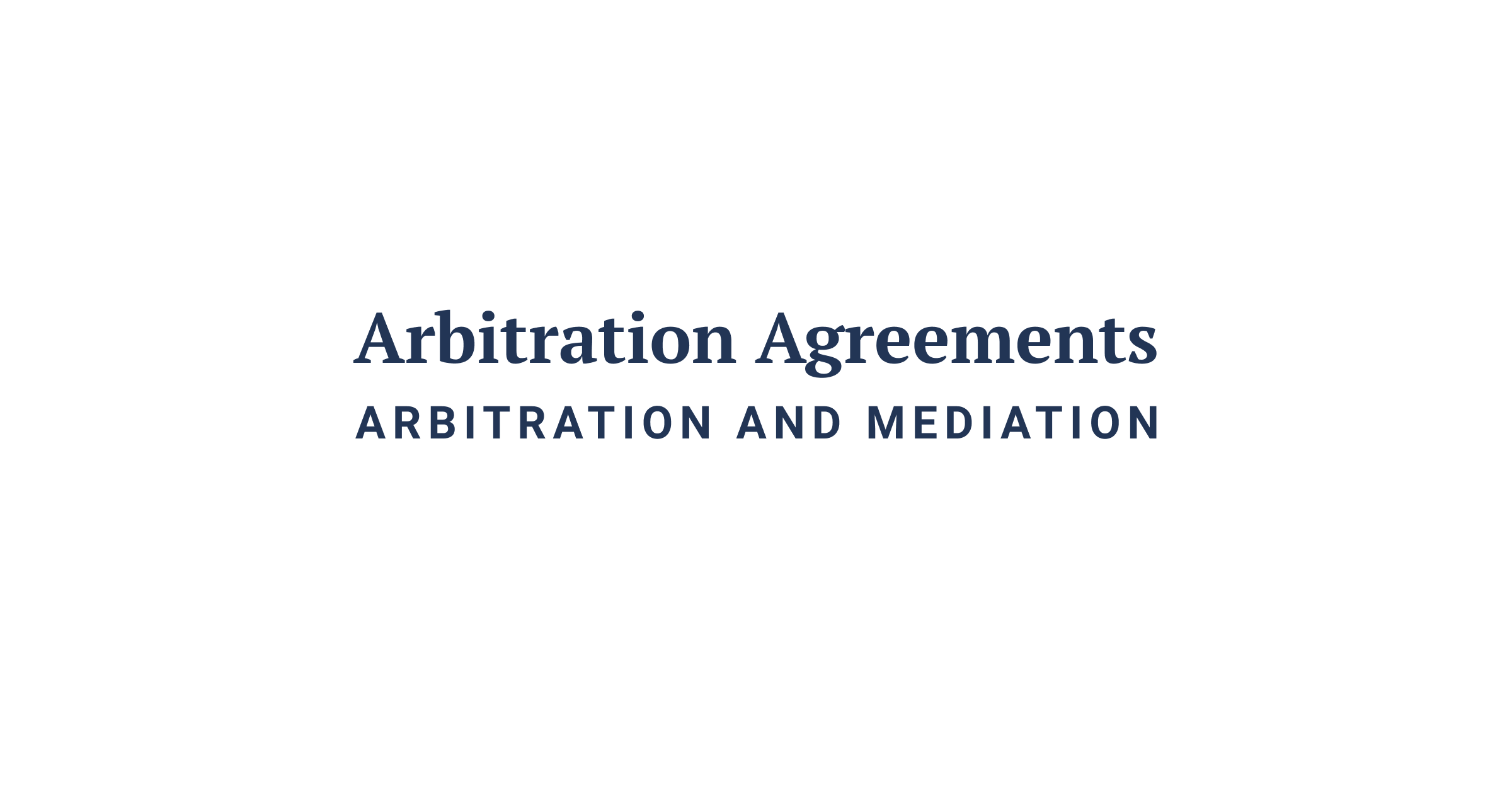 Mediation Package #1 is perfect for disputes involving straight-up negotiation.

Package # 2 is perfect for individuals/organizations who want to avoid court litigation.

Mediation Package #3 is the ideal solution for corporate and business disputes.

The mediators can handle your dispute with discretion and expertise.

Our neutrals go the extra mile to help all parties find a win-win solution.