We Provide Award-Winning
Arbitration Services
We are one of the top-rated arbitration and mediation service providers in the USA.
Why Should You Trust the Arbitration Agreements?
1200
Solved Cases
52
Partners
55
Staff Members
Whether it's construction contracts, labor disputes, workplace issues or you're getting a divorce, you can go to court, pay expensive legal fees and put your fate in the hands of a judge. Or, you can take charge of you own destiny by contacting Arbitration Agreements to save significant time and money. Our team of ADR experts can help you or your company find fast and easy solutions to all sorts of legal problems.
Explore Our Services
What Our Clients Say About Us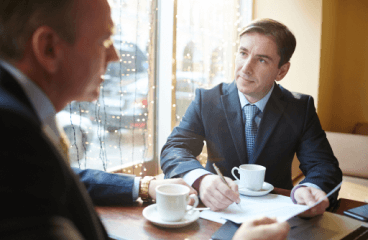 Best Service!
Arbitration Agreements did a great job helping me with a legal issue recently.

Oliver Roberts
Client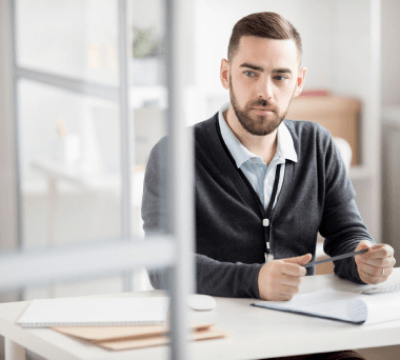 Best Service!
Arbitration Agreements did a great job helping me with a legal issue recently.

Oliver Roberts
Client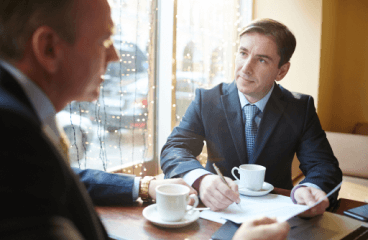 Amazing Experience
Arbitration Agreements Provides world class attorneys for legal advice A++

Jack Brown
Client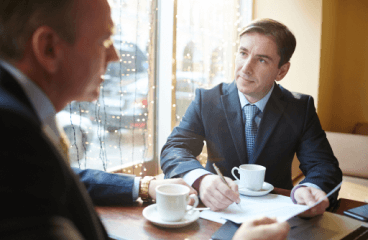 Fast Response
I faced a legal issue, Arbitration Agreements helped me to solve my issue, in a extremely profesional way!

Carlton Miller
Client
Get Started With a Free Initial Consultation
Our Latest News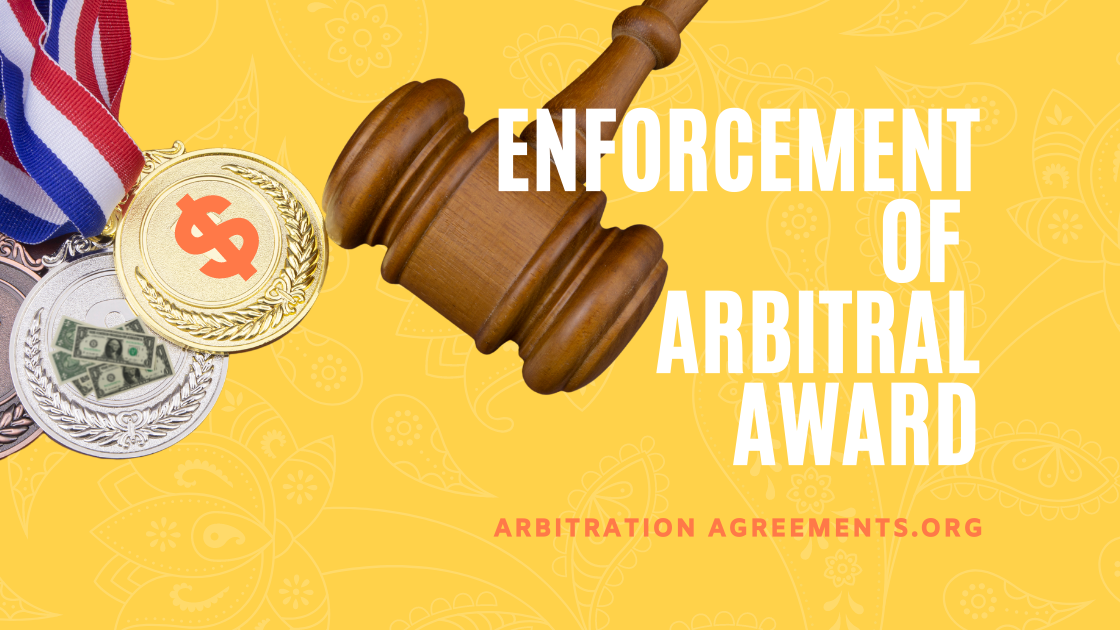 Enforcement of Arbitral Award
Enforcement of Arbitral Award Our association is here to provide you with enforcement of arbitral award information. Want to know arbitration clause & provision? Get ready to learn what can happen once your arbitrator provides an award. Keep in mind that the information is only for education purposes. Learn more about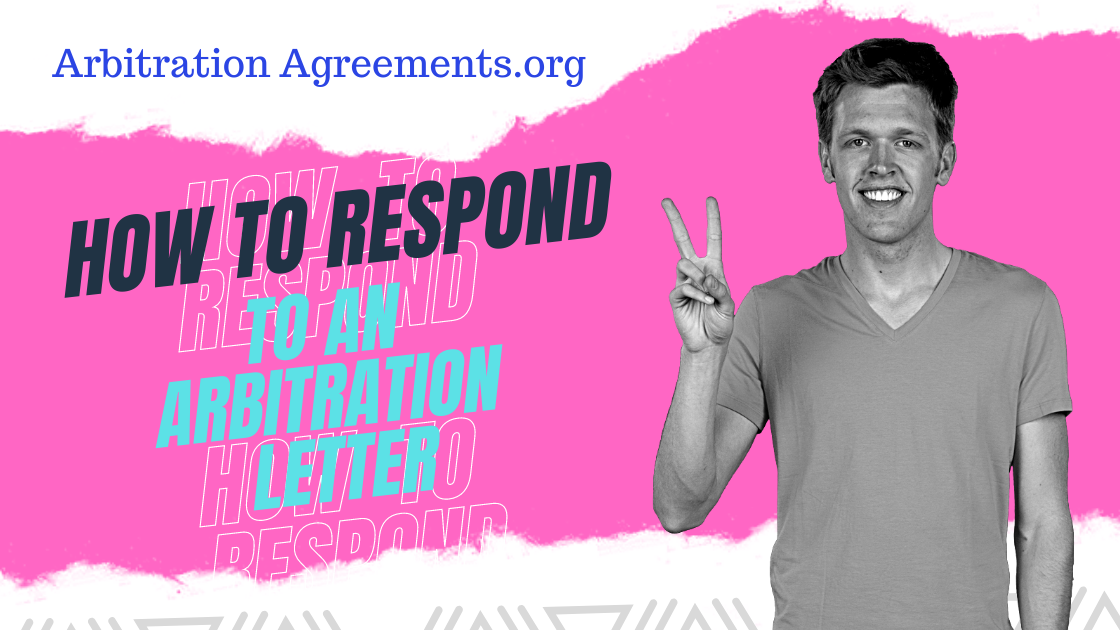 How To Respond To An Arbitration Letter
How To Respond to an Arbitration Letter Do you need to understand how to respond to an arbitration letter? If so, you're in the right spot. ArbitrationAgreements.org helps countless clients react to arbitral letters. Plus, we also assist individuals and companies in drafting arbitration letters. Please read below to l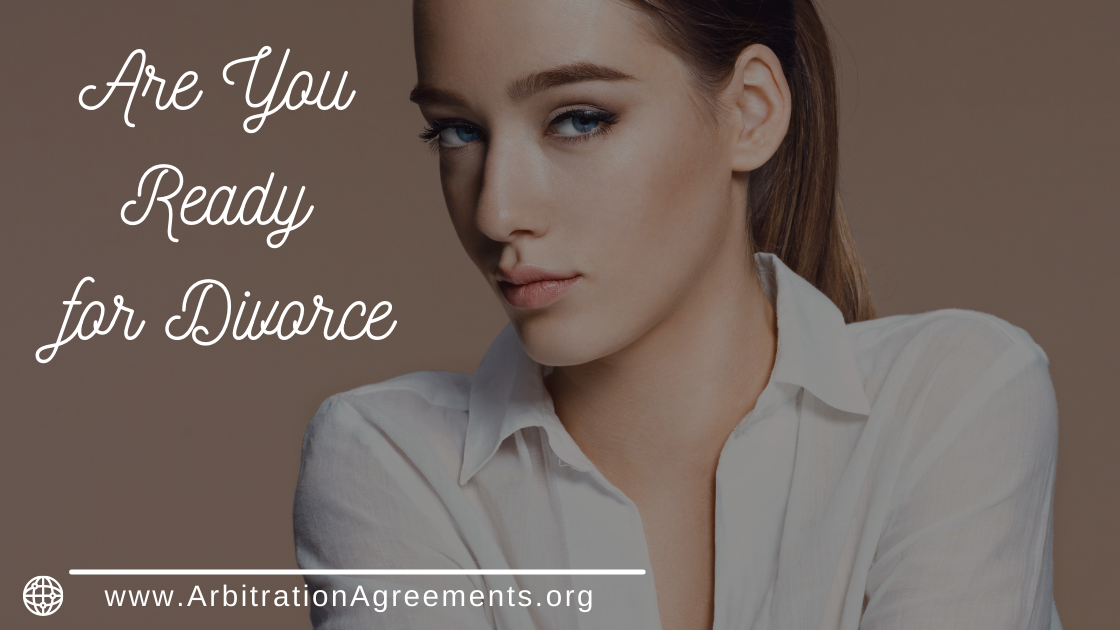 Are You Ready for Divorce?
Are You Ready for Divorce? "Are you ready for divorce?" That's a question that your friends and family might ask you in these trying times. Or, you might ask yourself this question every day. No matter who is asking the question, it's a sign that your marriage is in question. This is a real dilem
Arbitration Contract Language
Are you in need of help with preparing arbitration contract language? Want to know about divorce arbitration mediation? If so, our association is here for you at all times. We specialize in drafting arbitration clauses for all types of contracts. File a request for mediation. Due to the many advantages of arbitration, we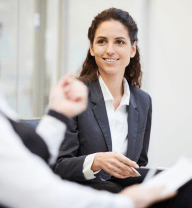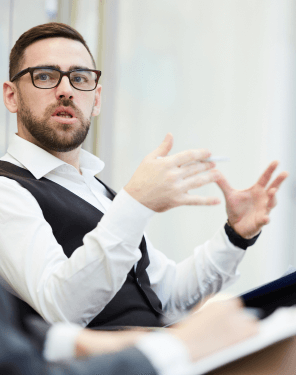 Want To Know More About Our Services?
Please click the button below to explore our ADR and dispute management services. If you have any questions, do not hesitate to contact our organization.
Explore All Services