+100.000 Sold
Labor Arbitration
Product Code: 45



Store information
Arbitration Agreements Associations.
Best USA Arbitration Agreements Leader.
It is one of the best on United States!
100%

of buyers recommend it

5 years

selling on Arbitration Agreements

4442

sales achieved
Product Description:
Premium labor employment arbitration under $25,000.
ADR (alternative dispute resolution) procedures.
ADR employment policy.
We provide labor employment mediation.
Our organization is at the forefront of creating standards of labor employment fairness.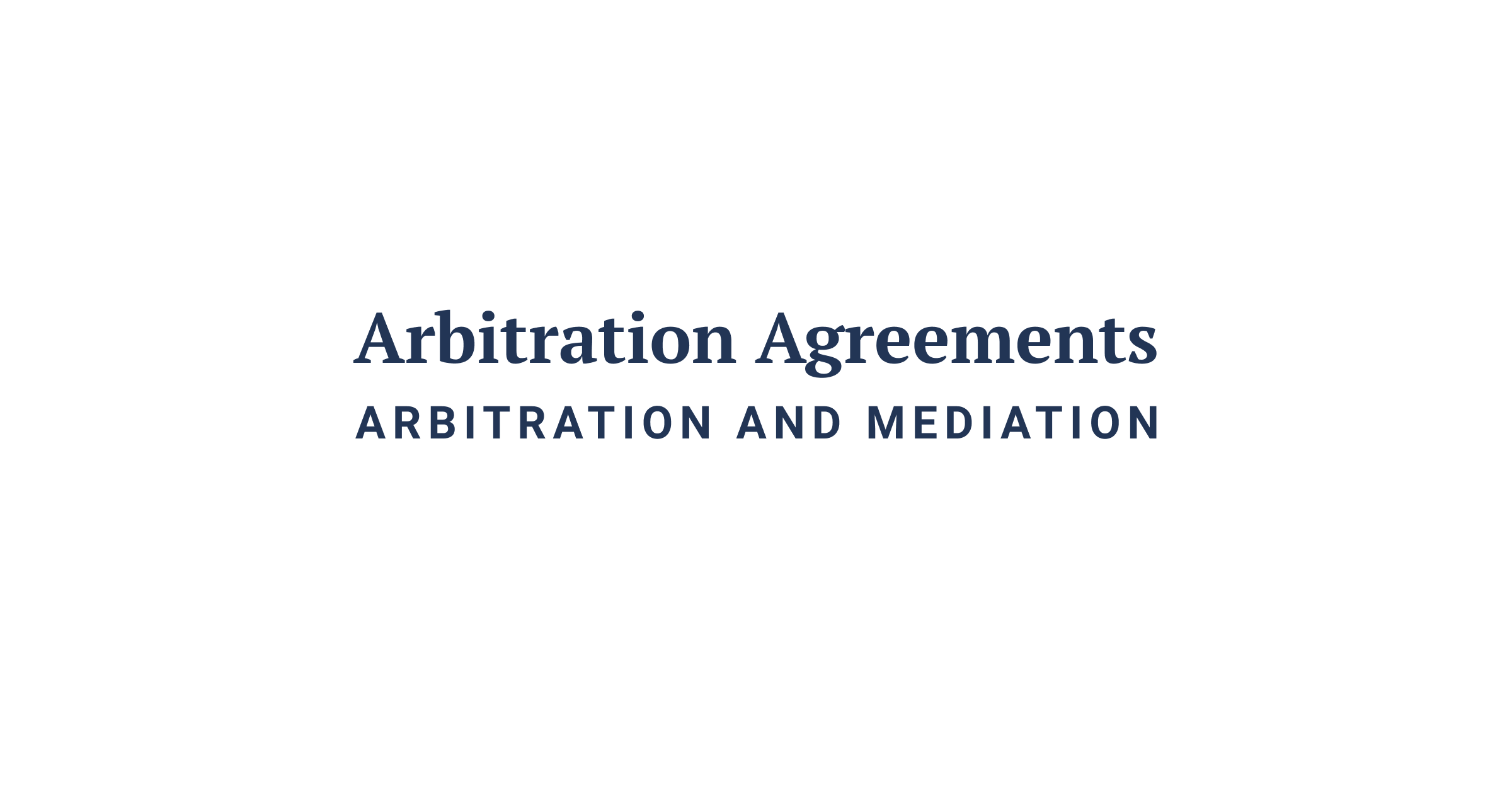 Labor Employment Arbitration Under $25,000
Our organization provides premium labor employment arbitration under $25,000. This type of arbitration refers to collective bargaining negotiations and contracts. Plus, labor employment arbitration also solves individual employment contract disagreements. We can even resolve disputes involving non-union company policies. Whether you're involved in a pre-dispute or post-dispute disagreement, we're standing by. Our ADR experts won't rest until your labor employment issues get solved. We maintain a roster of top-tier labor employment arbitrators across the US. These neutral professionals are ready to assist you in finding ideal solutions ASAP.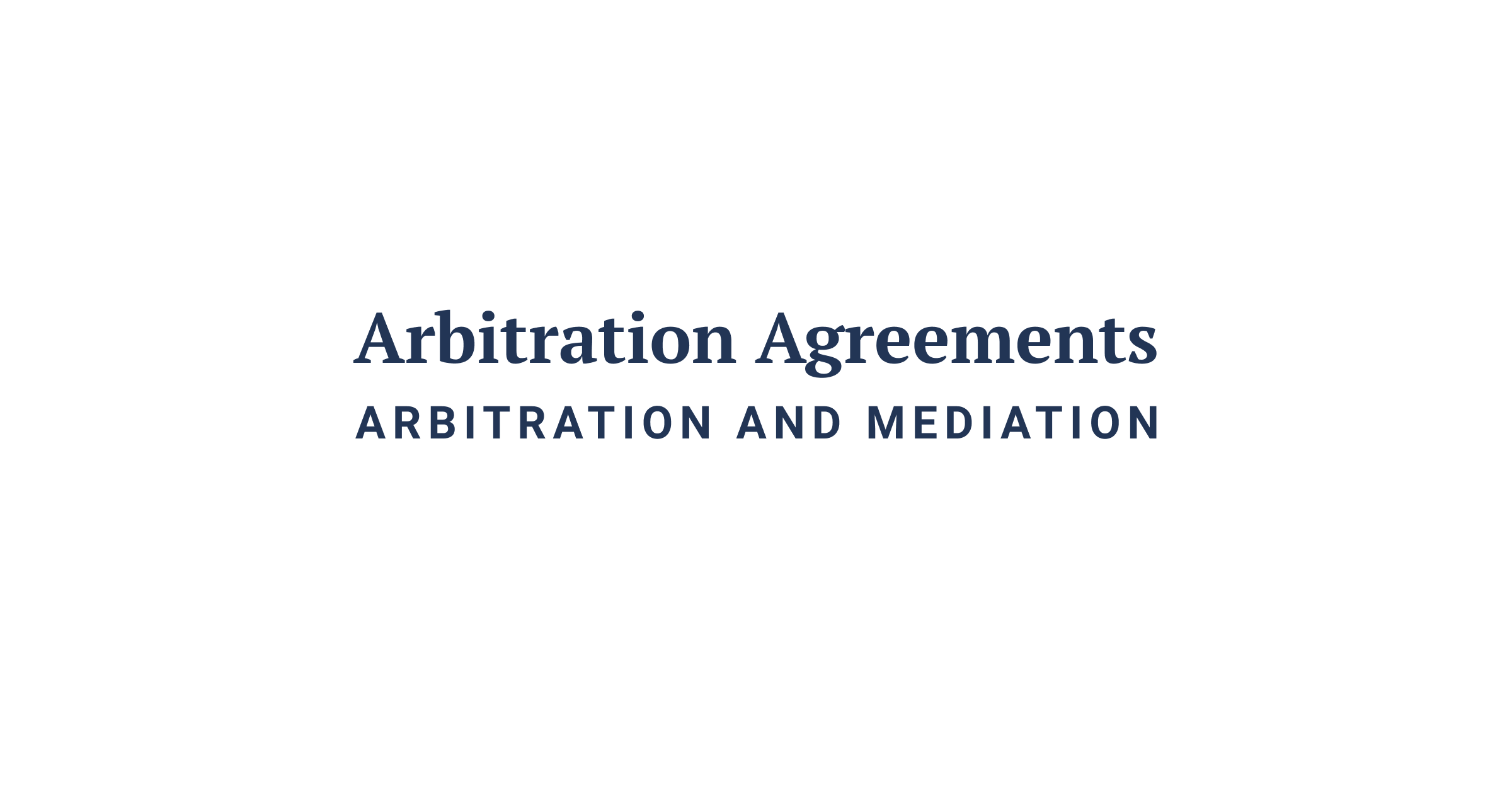 First-Rate Arbitral Administration
ADR (alternative dispute resolution) procedures become more common every year. You can find these procedures in all sorts of employment contracts and HR manuals. Many employee handbooks also feature ADR policies. ArbitrationAgreements.org is ready to help you resolve your sensitive workplace dispute. When doing so, our team of professionals will operate with care and efficiency. Labor employment issues can arise out of any sort of employer plan. (This is where an employer drafts a standard arbitration clause for employees.) Problems can also take place through an executive/negotiated employment contract or agreement. (These involve an employee negotiating terms and conditions related to an agreement.) Sure, our organization specializes in both types of agreements. But we don't stop there. Our experts can also provide arbitration related to an independent contractor agreement. (This applies to someone working as an individual who is not incorporated.) No matter the specifics of your labor dispute, we have the tools and resources to assist you.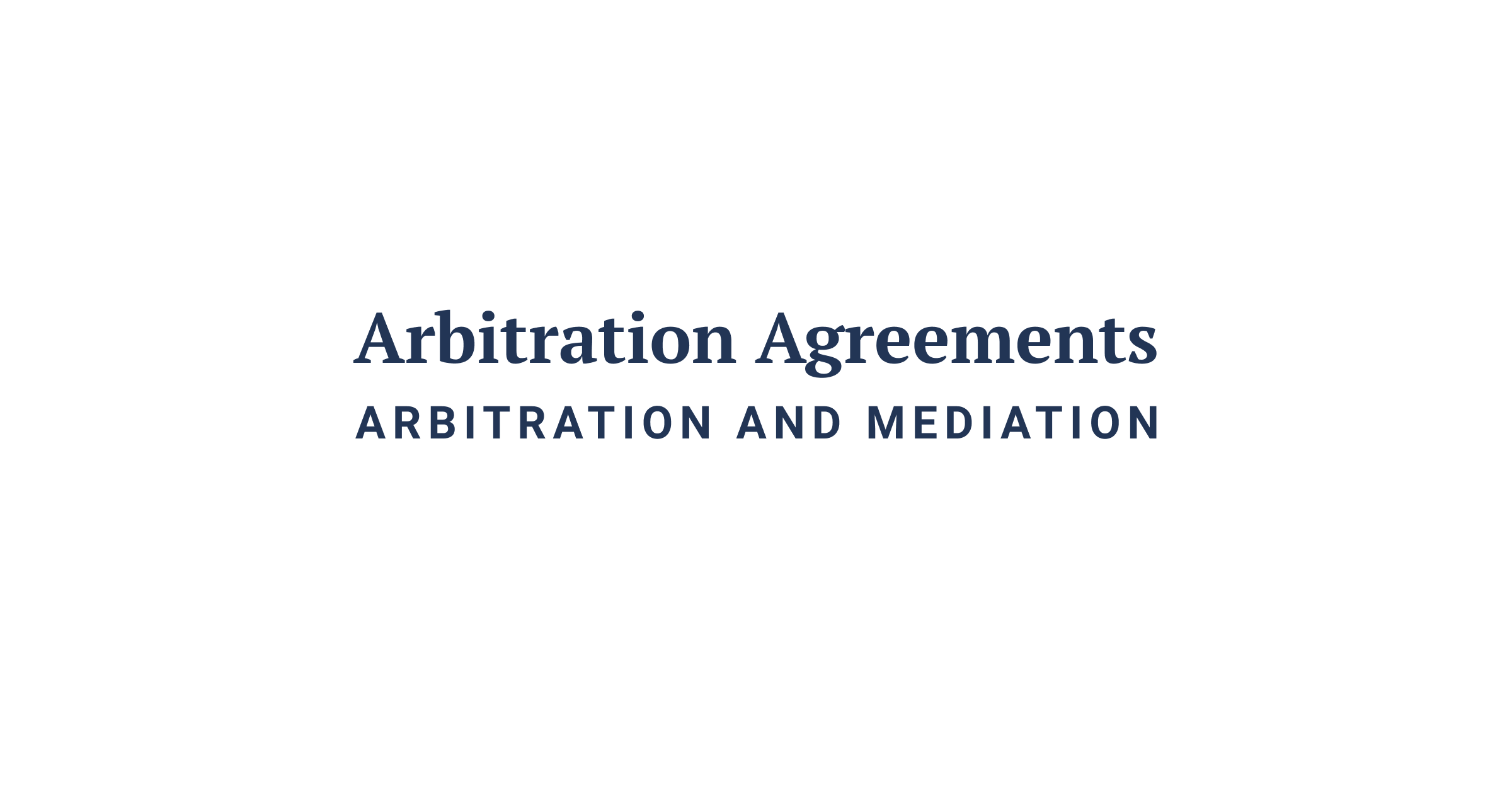 ADR employment policy
The ArbitrationAgreements.org ADR employment policy adheres to laws in every state. Our organization has a shared central belief. It is that all our experts must perform services in an impartial manner. By following the law, we can provide the ideal forum to resolve all types of disputes. Plus, we can administer employer and workplace plans that meet due process standards. We always follow due process protocol and all employment/labor arbitration rules. In fact, our team can provide patented mediation procedures for employment arbitration. Say that our association realizes that an employer plan deviates from legal standards. That is when we can decline to administer cases under a specific plan. In fact, this is an example of why it's best for our organization to draft your agreement. Our experts have created countless labor arbitration award agreements. This way, business owners and employees can prevent future legal problems.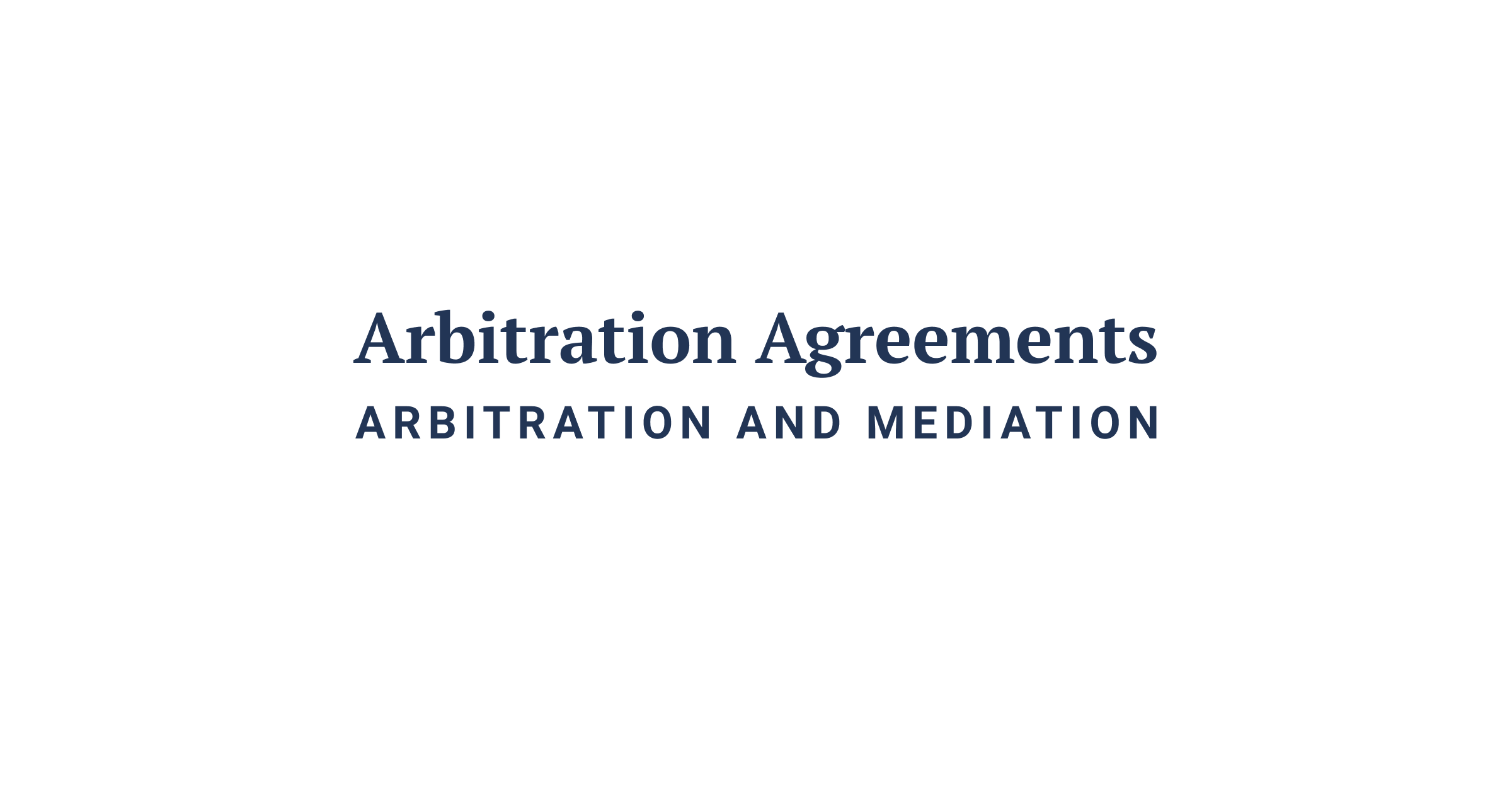 Mediation Through ArbitrationAgreements.org
Keep in mind that our organization can provide labor employment mediation. We have done so on behalf of corporations and individuals alike. There are countless benefits associated with mediation. One of the most crucial benefits is that clients can save ample time and money. As a result of mediation, many employment arbitrations get resolved before an award. We encourage all parties to include mediation within their contracts. Why? Because mediation is a common pre-arbitration step that resolves disputes. Do not panic if your clause or contract does not mention mediation. Parties are welcome to use our mediation services during arbitration. This way, the odds of an effective mutual resolution taking place will increase.
Say that you choose to have our organization administer labor employment arbitrations. Mediation can get discussed at various stages. (Even during the very first management conference call.) This way, all parties can understand how mediation is a valid option to resolve disputes. Plus, parties can realize the benefits associated with this form of dispute resolution. We encourage you to read about our employment mediation procedures on our website. Mediation is a fast and informal private labor employment resolution process. You may also want to read about our roster of trained and experienced mediators. They have the labor employment expertise to help settle all sorts of disputes.
Receive Due Process Through Our Services
Our organization is at the forefront of creating standards of labor employment fairness. We have developed patented processes to resolve all sorts of workplace disputes. The track record of ArbitrationAgreements.org speaks for itself. We've administered every type of employee/individual/company disagreement. Plus, our ADR experts even created their own employment due process protocol. Our team can use this protocol to guide people and companies to unique resolutions. The goal of ArbitrationAgreements.org is to ensure fairness and equity. If you're involved in a workplace dispute, we encourage you to contact us right now. We can assess your unique legal situation and help you find the right process. Next thing you know, your party can receive the ideal legal outcome that it deserves.
Reviews
There are no reviews about this product.