+100.000 Sold
Divorce Mediation Starting at $399
Product Code: 44



Store information
Arbitration Agreements Associations.
Best USA Arbitration Agreements Leader.
It is one of the best on United States!
100%

of buyers recommend it

5 years

selling on Arbitration Agreements

4442

sales achieved
Product Description:
Premier divorce mediation starts at $399.
Our organization is ready to connect you to a trained, neutral mediator at any time.
Advantages of mediating through the services of our organization.
Healthy communication is key.
Solve all sorts of common custody issues.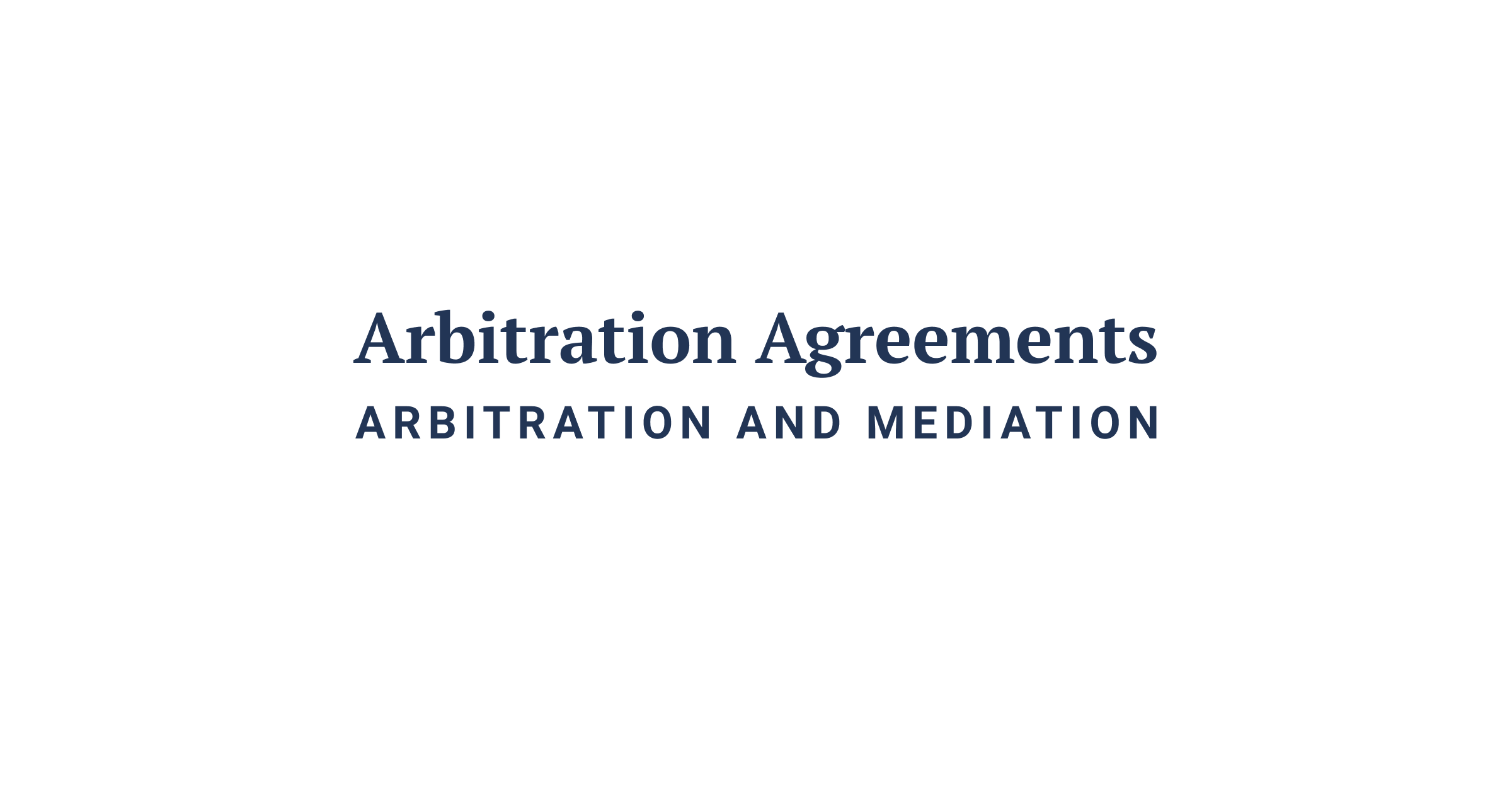 Divorce Mediation Starting at $399
ArbitrationAgreements.org provides premier divorce mediation starting at $399. Mediation is a court alternative for all sorts of marital and custody disputes. Through mediation, divorce does not have to serve as a big, stressful fight. Instead, divorce mediation helps couples find long-lasting solutions in a peaceful manner. You can save time and money without having to battle it out in a courtroom.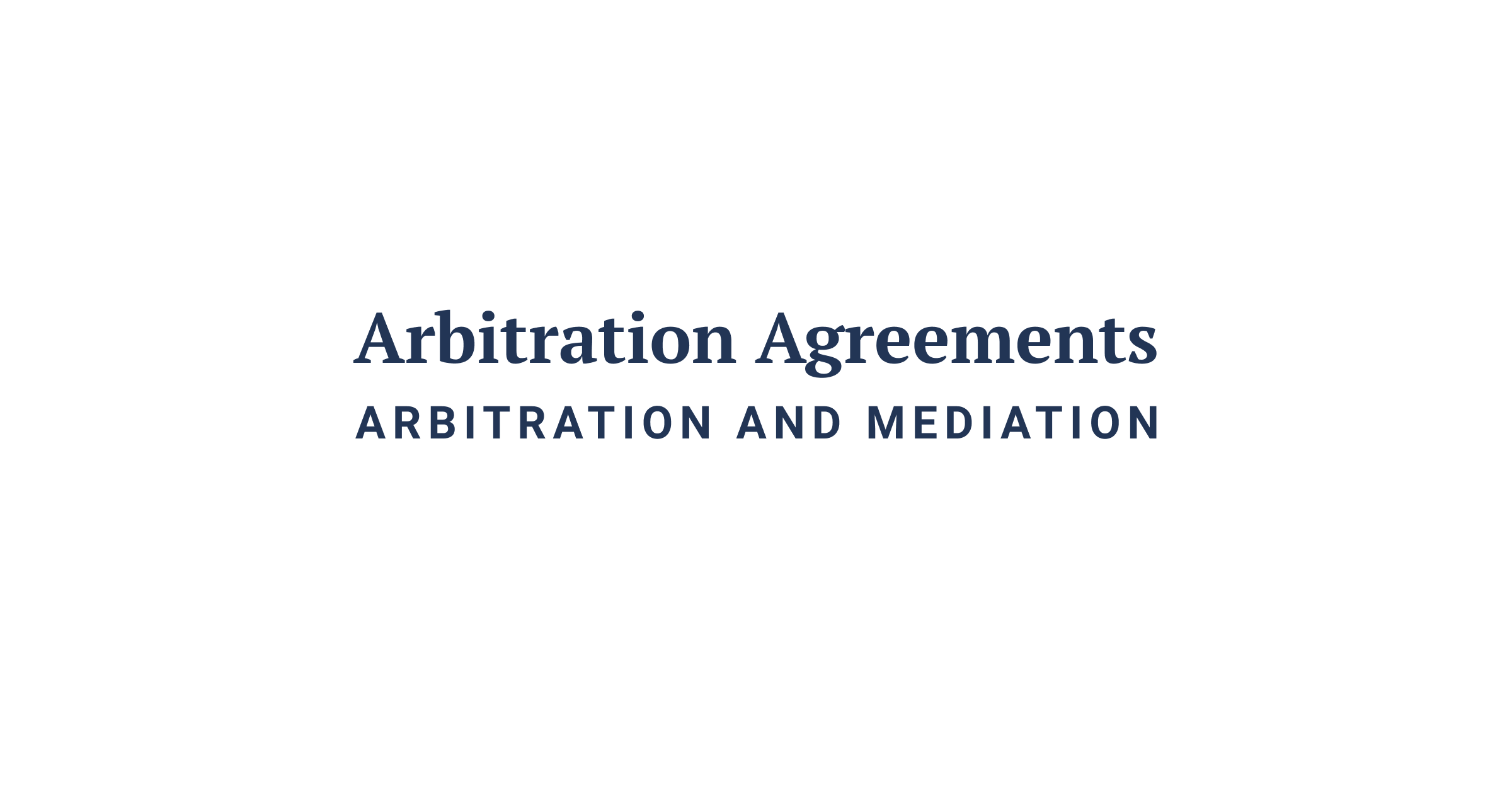 Trained, Neutral Mediators Are Standing By
Our organization is ready to connect you to a trained, neutral mediator at any time. This way, you and your spouse can meet with a professional to begin resolving differences. Mediation serves as an ideal way to solve common problems associated with divorce. Our mediation services can take place in an informal setting. Plus, our organization can even provide state-of-the-art online mediation services.
The goal of each mediation is to help you reach an agreement on every single pressing issue. This way, you and your spouse can discover a resolution and complete your divorce. Plus, our administered mediations create long-term solutions to all sorts of crucial topics. These include child support, child custody, and property division. Keep in mind that a mediator will never make a decision on your behalf. Instead, think of a mediator as a facilitator. He or she assists spouses in figuring out what's best for each unique situation. Say that you and your spouse reach an agreement through our mediation services. An expert mediator can draft a divorce settlement agreement on your behalf. Then, the mediator can even file the settlement agreement through the court. This legal process is simple, fast, and designed to save you money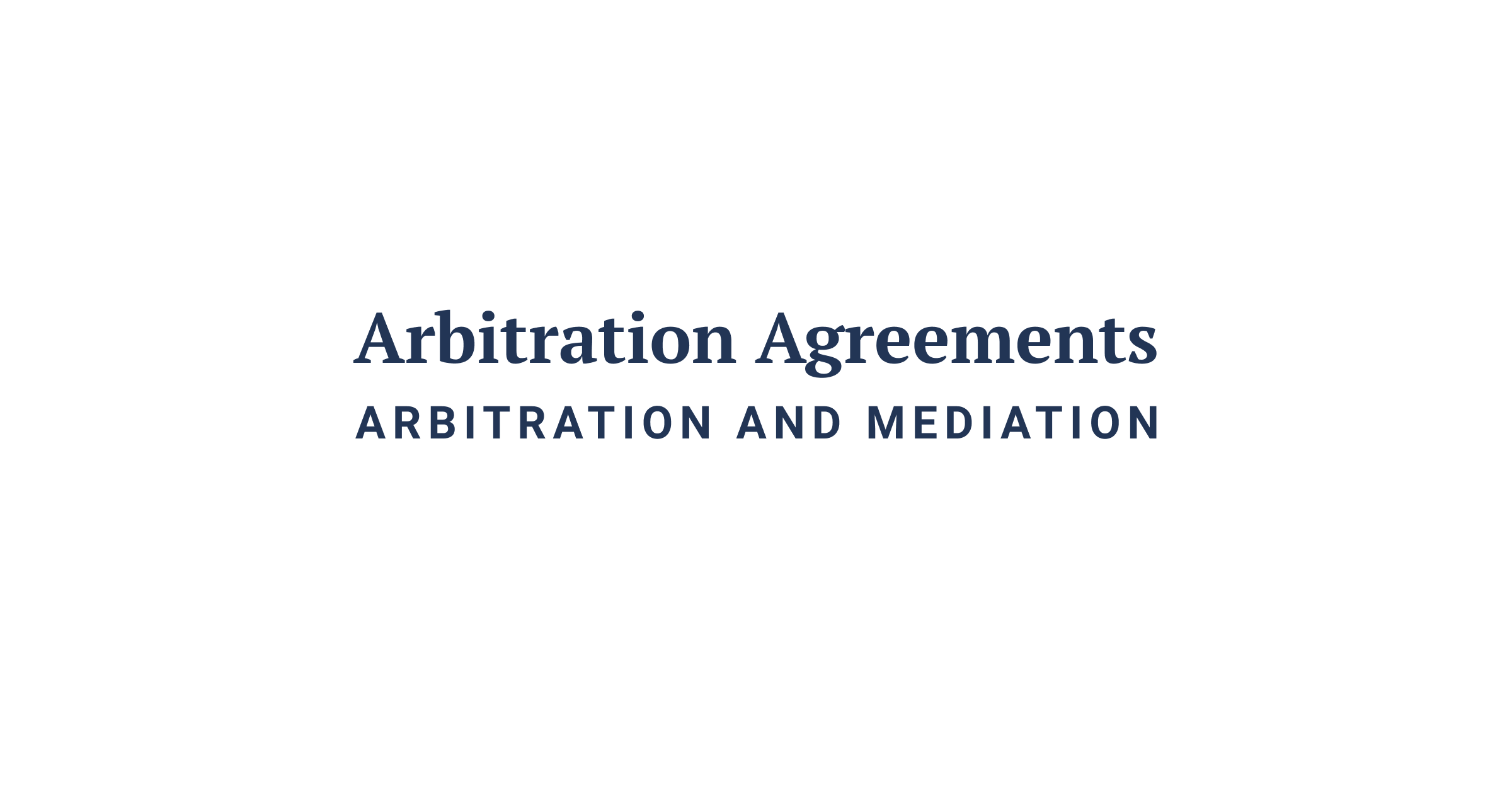 Why Should You Decide To Mediate?
There are many advantages of mediating through the services of our organization. The first advantage is simple: cost. Mediation is way less expensive than going to trial. Litigation (fighting it out in court) expenses can add up fast. But mediation has a worldwide reputation for saving spouses and parents money. Another key advantage involves having the opportunity to settle your case with ease. The majority of mediations result in the settlement of all divorce issues. This way, you can rest easy knowing that you and your spouse are on the same page.
Confidentiality is another big-time advantage of mediation. All mediations are confidential and private. No exceptions. In fact, there is no public record of what takes place within your mediation sessions. Plus, if you value your personal freedom, mediation is the ideal resource. It can position you to private at a resolution that fits your own ideas and goals. You already believe what's fair and unfair. A mediator will take the time to listen to your views. Mediators never impose solutions based on impersonal or biased legal principles. If you do need legal advice, you are welcome to have a lawyer provide guidance during mediation. Remember, divorce mediation is all about control. You and your spouse can control the entire process instead of the court.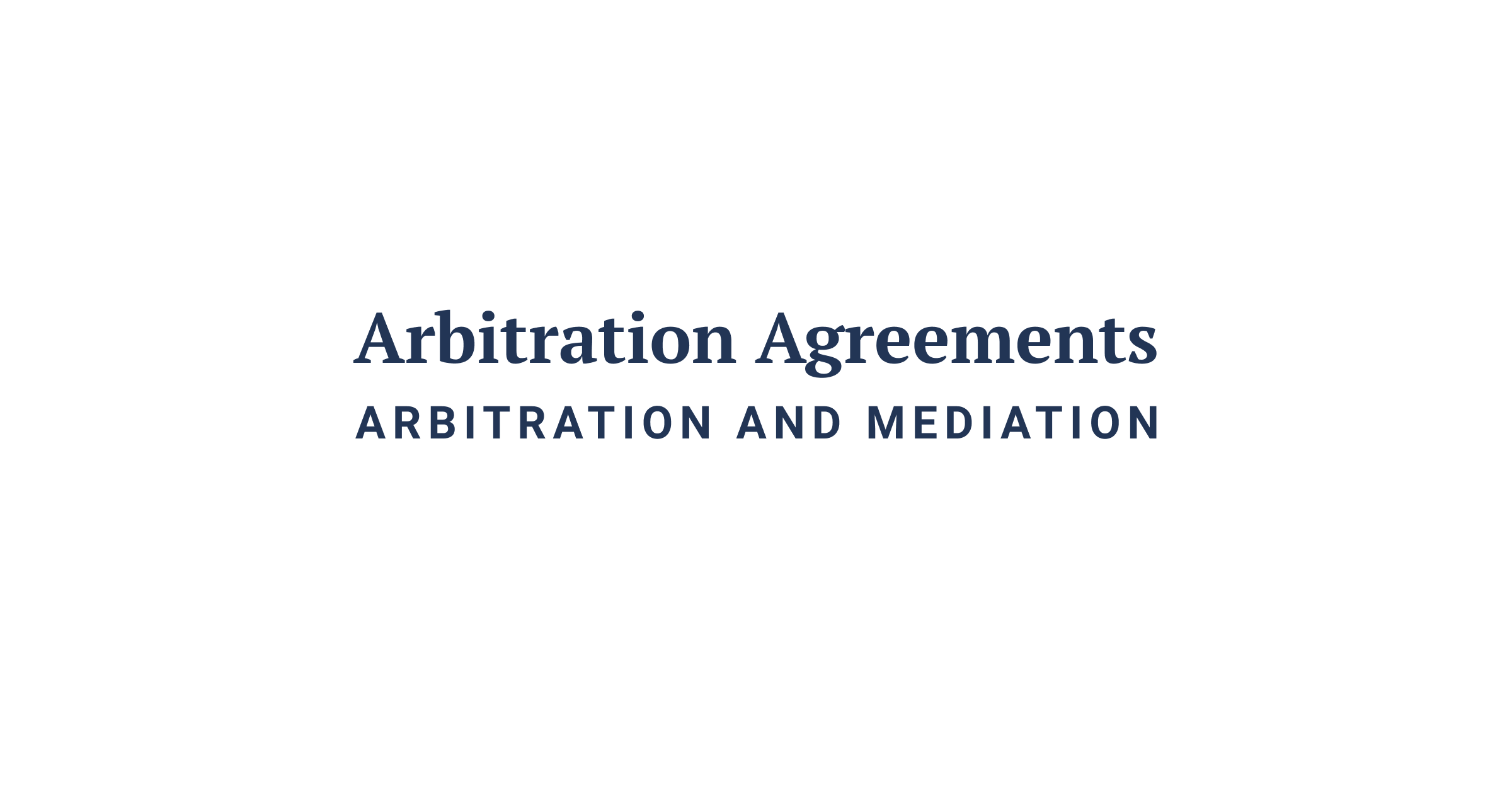 Dispute Mediations Boost Healthy Communication
Healthy communication is key to resolving all sorts of disputes. And divorce-related disputes are no exception. The process of mediation will encourage you and your spouse to communicate. As a result, you can resolve your differences while avoiding future conflicts. Through the mediation process, the rest of your divorce will become easier. Why? Because mediation takes care of all the hard work that goes into finding legal solutions. Once you and your spouse mediate, a judge can finalize your divorce with ease. Thanks to ideal communication taking place, you can save months or even years of time. Instead of sitting around in a never-ending trial, you will gain the power to move on with your life.
We Can Provide Custody Mediations
Our private mediation services can solve all sorts of common custody issues. Many of our clients find solutions to their custody problems during divorce mediation. Others use mediation for the sole purpose of resolving custody disputes. Either way, ArbitrationAgreements.org has the top-rated dispute resolution processes that you need. Our custody services focus on efficiency with an emphasis on empathy. We know how difficult and heart-breaking of an experience that a custody battle can be. That's why our team goes the extra mile to help spouses work out their differences. Each mediator has a wealth of experience when it comes to helping families succeed. We won't rest until all your family issues get resolved by our dedicated professionals.
Reviews
There are no reviews about this product.