What We Do: À La Carte Services for Arbitration & ADR Disputes
ArbitrationAgreements.org is proud to have launched our ADR À La Carte Services. These services provide parties with the opportunity to use stand-alone procedures. This way, our customers won't have to pay for certain aspects of ADR that they don't need. Sure, we still provide full-administered arbitration and mediation. But clients can now access resources and services as separate fractions. So, what's the end-result of these services? Our customers can save a great amount of their time and money.
Check out Website Arbitration Clause, Not needing to engage in beginning-to-end ADR case administration is a major advantage. Instead, parties are welcome to choose any administrative procedures listed on this page. When applying the procedures, we'll take your specific needs into account. If you have questions about our À La Carte Services, do not hesitate to contact us today.
More About Our Arbitration & ADR À La Carte Services
Sure, our Arbitration Agreement Association specializes in beginning-to-end administered arbitration. After all, it's a cost-effective and time-tested solution that avoids court litigation. But not everyone needs beginning-to-end ADR help. Some customers only want specific high value case management services. And that's why we provide them- through our À La Carte Services.
What is an Arbitration Contract? Many contracts feature provisions related to self-administered or ad hoc arbitration. That's one reason why we can provide ADR services on an individual basis. This way, customers can pay for certain stand-alone administrative services. We ensure that every service we provide meets our organization's high standards. Parties deserve to only select processes that meet their unique circumstances. Check here Arbitration Provision 101.
What Are Arbitration Services?
Every action posted on this page serves as an arbitration service. Arbitration itself functions as a private dispute resolution process. Disputing parties make an Arbitration agreement that several individuals can help resolve a dispute. Those individuals are the arbitrators. An arbitrator reviews evidence and listens to arguments. Then, the arbitrator makes a legal, binding decision. So, how does arbitration differ from mediation? A neutral arbitrator has the legal authority to make a final decision. Mediators can only suggest potential decisions to disputing parties. What Is the Difference Between Mediation and Binding Arbitration in Law?
Financial Administration Services for Wide-Ranging Cases
ArbitrationAgreements.org specializes in providing users with a wide range of services. And financial administration services are no exception. We can provide these services without the need for full-scale case administration. Through a service, parties can receive benefits that they expect from administered ADR. One major benefit is that a neutral, third-party can manage financial matters of a case. This way, the continued neutrality of an arbitrator is never at stake.
Special Master Panel
Our association can provide cost-effective access to a Special Master Panel of arbitrators. Each panelist holds a wealth of knowledge and hands-on arbitral experience. The panelists can assist your party in managing and resolving your legal issues. This can apply even if the arbitration or litigation issues seem complicated. Read also Arbitration vs Litigation.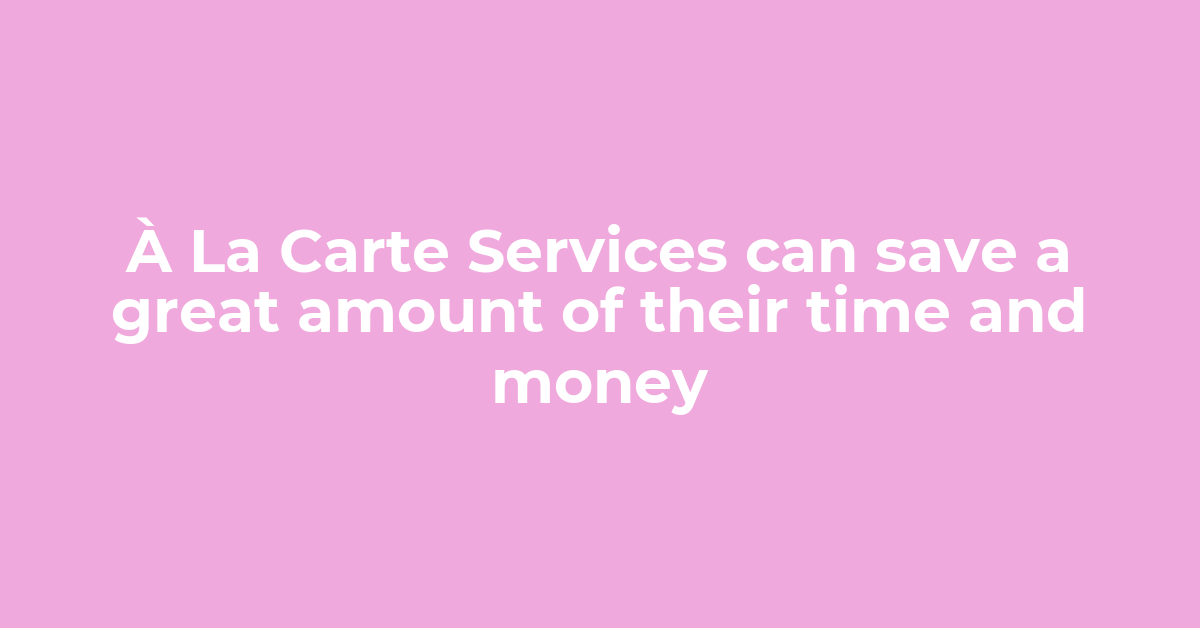 List & Appointment/List-Only Arbitral Services
Do you know Pre Dispute Arbitration Clause? We want our customers to choose the best, most approbate arbitrator to resolve a dispute. Sometimes this can take place without much administration by ArbitrationAgreements.org. This way, parties can receive a list of qualified arbitrators. But not any list. We can customize your list to match your criteria with specific arbitrators. Parties can even allow our team to help appoint an agreed-upon arbitrator from a list. Fees range from under $1,000 to over $4,000 based on the number of arbitrators. Other specific factors will also affect the total cost charged to parties.
Non-Administered Arbitrations: Arbitrator Challenge Review Procedures
So how much arbitration cost? Our a la carte services extend to a range of Arbitrator Challenge Review Procedures. Through the procedures, parties within non-administered arbitrations have some options. They can agree to send over challenges or objections related to an arbitrator's service. That information goes to an ARC: administrative review council. The council can then make an official determination. These procedures ensure a fast, cost-effective solution. Parties can resolve challenges in private rather than having a court make a decision. The fee for this service often exceeds $3,000.
Judicial Settlement Conference Service
ArbitrationAgreements.org is proud to provide a Judicial Settlement Conference. Each conference can give companies, government agencies, and people new ADR tools. Any party then has the means to apply a new alternative dispute resolution procedure. These procedures mirror the successful ADR procedures used by US courts. Through this service, parties have the convenience of setting their own schedules. Plus, they can devise a unique remedy and choose any specific judge neutral. Conference service fees get based on various per-hour or per-day rates. Each Settlement Conference Judge determines an exact rate. Plus, there is a small administrative fee for each hour charged to our association.
Optional Service: Appellate Arbitration Rules
Sometimes parties are after a comprehensive appeal of their arbitral awards. In this case, our association can provide a series of arbitration rules. The rules focus on high-level and streamlined reviews of provided awards. They apply to almost any award issued within the arbitral process. Keep in mind that the rules can only get applied when both parties decide to appeal. Fees start at $5,000 and there are also fees provided to the arbitral tribunal. You're welcome to contact our association if you need to view sample clauses. Appellate reviews focus on arbitration clauses that already exist. Read about Federal Arbitration Act.
ADR Hearing Room Rental Service
ArbitrationAgreements.org can provide arbitration hearing rooms to disputing parties all across the US. Our mission is to give parties as much convenience as we can. Rates and availability differ. You can learn the exact terms by contacting each individual location. Do you want a list of cities where you can rent a hearing room for arbitration or mediation? If so, please contact our association today. Keep in mind that hearing room fees vary. They start around $200 per-day and can sometimes exceed $1,000 per-day. Check out types of arbitration.
We Can Provide Dispute Resolution Boards
Check out Arbitration vs Mediation vs Litigation. Is your party or both disputing parties in need of a dispute resolution board? If so, our association can provide you with one. Each panel functions in a party-appointed manner. The chair is always a trained neutral. The board will meet on a consistent basis to guide both parties in a dispute. Our DRBs specialize in guiding parties toward mutual resolutions. This way, differences can get resolved with ease. Sometimes a DRB can do more than make general recommendations. It can issue binding awards that affect the outcome of both parties. Many construction disputes get resolved thanks to Dispute Resolution Boards. How Does the Interest Arbitration Process Function?
Employment Dispute Services
What is Forced Arbitration? Sure, our association provides services for commercial arbitration. But we also specialize in resolving employment disputes. That's why we can provide our customers with custom employment arbitration programs. We even have specific ADR Employment Rules to help parties find solutions. Our mission is to help every party discover an effective and efficient resolution. We'll do so while analyzing all due process concerns. The rates and fees of our employment dispute services vary based on many factors. You're welcome to call us right now to learn more about these services and the costs.
Contact Us Today To Learn More About Our Arbitration & ADR À La Carte Services
ArbitrationAgreements.org is a leading provider of dispute resolution services. And we now provide various individual resources. Through the resources, a party can find an alternative to fully-administered arbitration. Our À La Carte Services never focus on end-to-end case administration. Instead, they allow parties to use certain services as stand-alone ADR procedures. We know that every party has varying needs for administration. That's why we want our customers to only select services that will benefit them. Check out The Standard Arbitration Process & Procedures.
What Are the Classes of Labor Arbitration? Every service that we provide maintains the sky-high standards of our association. If you'd like to learn more about the À La Carte Services, please call us right now. You can also send our ADR team a message on this website or even in a separate email. We look forward to serving as your go-to resource for all sorts of ADR processes. The Insurance Arbitration Process Is Fast.